Girls2see was thought and designed at the request of demanding Swiss men. The site was created in 2013 with the desire to bring new blood, an artistic look around authentic erotic encounters by proposing women reflecting reality.
This very promising concept was able to convince 3 heads of companies based in Montreux who wished to bring to the field of prostitution a fresh look, access to a simple communication, typified by fashion, design, with a touch of luxury in order to offer a unique and trustworthy platform to rich men living in Geneva and Vaud.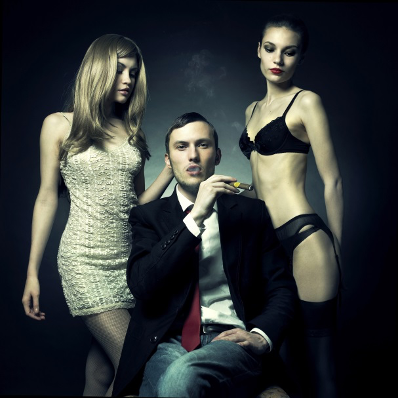 In terms of the authenticity guaranteed by the site, the concept of the photos imposed by the platform immediately convinced the 3 women who were planning to regain the lost confidence of Swiss men in this very competitive environment.
The platform then recently saw its V 2.0 project online. Several photographers specialised in the field of eroticism and with many skills, particularly for their competence in portrait photography, joined the Girls2see team in 2020.
Objective: to show the luxury escort girls, tantric masseuses and queens of domination in Switzerland with a 100% guaranteed photo support by Girls2see, 100% unretouched!
The truthfulness so much sought-after by male customers in Switzerland and throughout Europe is necessary to ensure customer loyalty in a competitive market.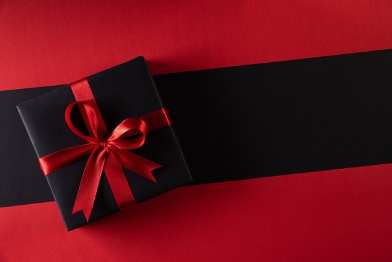 That's why all Girls2see photos are 100% guaranteed and made by Girls2see.
The competition between escorts in Geneva and in the canton of Vaud is very present. The male client can choose from a plethora of erotic services, with the choice of price varying from single to triple and the choice of body plastic.
With Girl2see, no more disillusionment, no more surprises at the door, you won't have to use any excuse to run away from a tricky or awkward situation.
The obligatory photo-shoot for all the ads is the key to your successful meetings. On Girls2see your vision of desire becomes reality.
As if the photo concept guaranteed by Girls2see wasn't enough, this is a first in Switzerland. We are pleased to offer you an unprecedented quality of service with an age check and verification of language skills.
Girls2see aims to be demanding for educated, cultured and elegant male customers.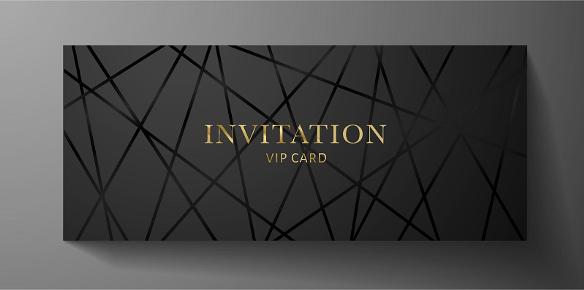 We are proud to be able to guarantee a 100% real and unique content because our main wish is your satisfaction.